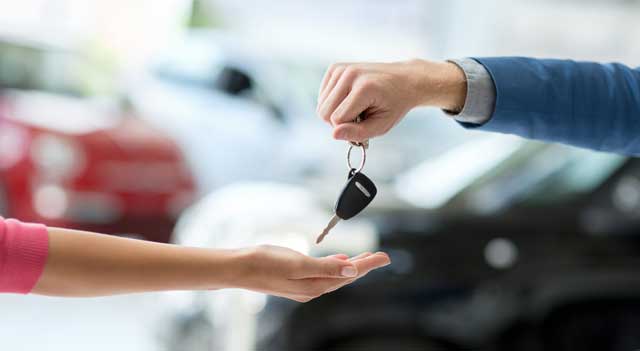 Guaranteed financing for everyone!
Do you want to finance a car? Do you have less than optimal credit score? Do not worry because, at North End Motors, we offer guaranteed financing for everyone, regardless of their credit ratings! We serve a vast number of clients from diverse socio-economic backgrounds every month. From financing options for people on student/work visa to car financing for clients with temporary residence status, we guarantee car financing for literally everyone! With our staff, which has considerable expertise in credit financing, we can work out a way for everyone, based on their situation and financing needs.
Who do we serve?
Everyone -there are no exceptions. We strive to provide flexible, easy and hassle-free car financing options to people from all walks of life. From highly paid professionals and business owners to students, we cater to everyone with our best available resources and services. At North End Motors, our staff ensures guaranteed financing to hundreds and thousands of clients in the Canton and Boston Massachusetts area alone. Due to our extensive coverage, we are able to serve a vast number of people as our financing process is quite straightforward and hassle-free.
Swift, easy and straightforward!
These three words define our car financing system fittingly. At North End Motors, we do not make our clients undergo rigorous screening processes neither do we conduct intrusive income verifications! Our staff strives to make your car financing experience as smooth as possible! Our guaranteed financing solutions ensure that everyone regardless of their lifestyle, income or credit rating gets to own a car they have always wanted to own!
How does it work?
All you need to do is fill out a simple form which would hardly take up 2 minutes of your time and we'll take it from there! We will take your information and status into account and work our magic to offer you exactly what you need in a smooth, trouble-free way. At North End Motors, we value our all clients equally regardless of their socio-economic background and offer them guaranteed financing.
So what are you waiting for? Get the best car financing deals now! Contact us at (781) 790-4515 right away to get guaranteed car financing deals!